The Art of Healing
a personal journey of healing & hope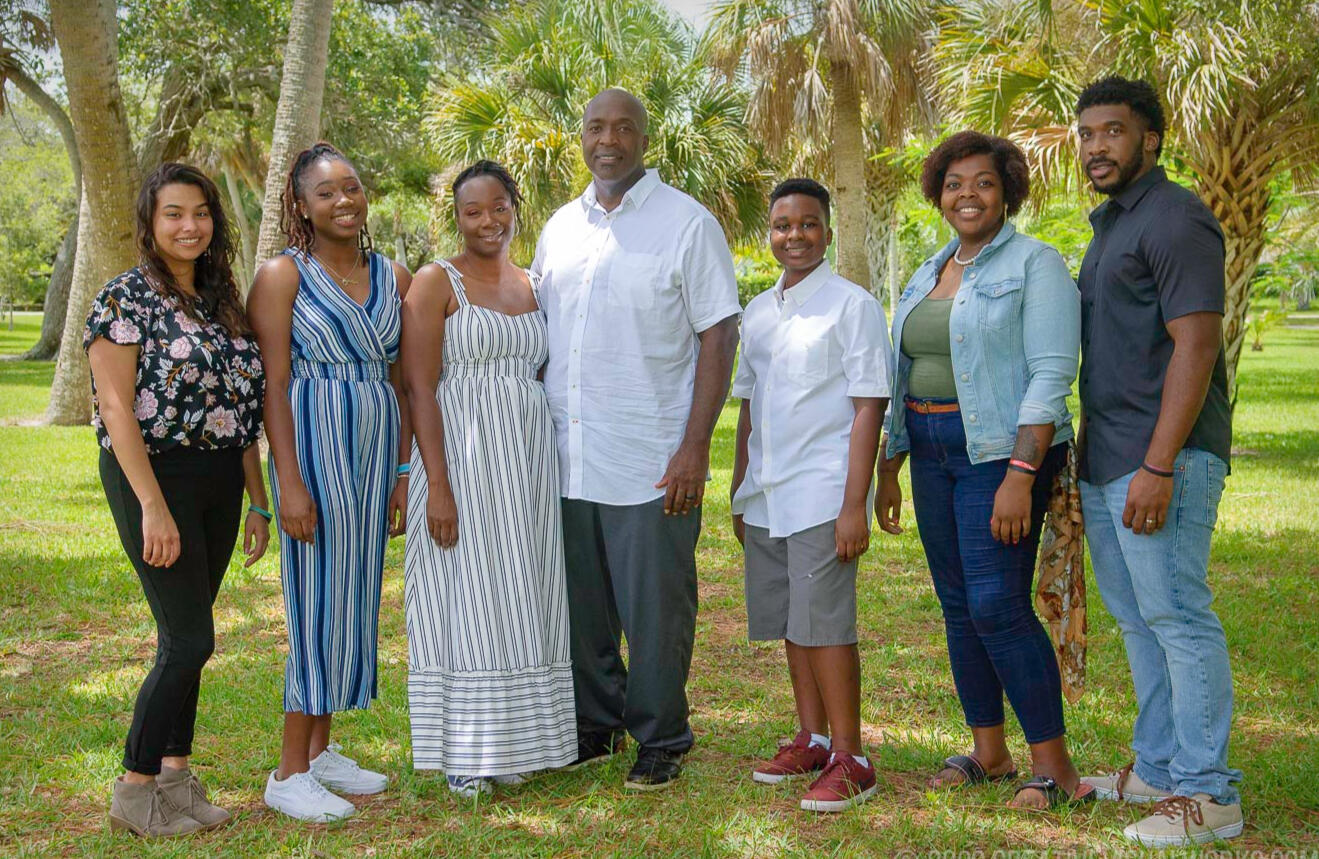 About The Art of Healing
The Art of Healing (TAOH) is a personal journey of hope and healing for women and men who made the choice to have an abortion or are contemplating having one.
Do You Feel Alone?
For many years, I experienced the lie of being alone. This filled my life with guilt, fear and shame. Ultimately, this isolated me from my family and friends, people who really cared about me.

To learn more about TAOH community, books, music, events and more, sign up below.
Your Almost Done!
To finish signing up, you just need to confirm we got your email right :-)